Our main services
Our services include creating the identity of a service or product through several segments in its creation: designing a creative strategy, visual communication, design of product and packaging identity, website design and designing the name of a product or service.
Creative strategy
Start creating the story of your product, what it represents and how it differs from others as the foundation around which everything else is built.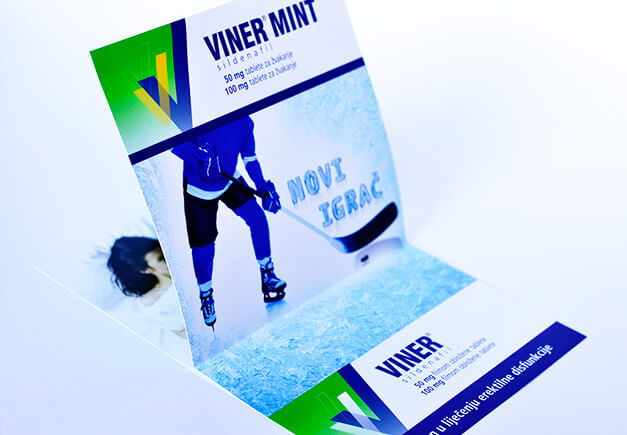 Visual communications
Product positioning is followed by the design of the sign and logo, the entire brand, the design of print matters, brochures, leaflets, websites and other promotional strategy tools.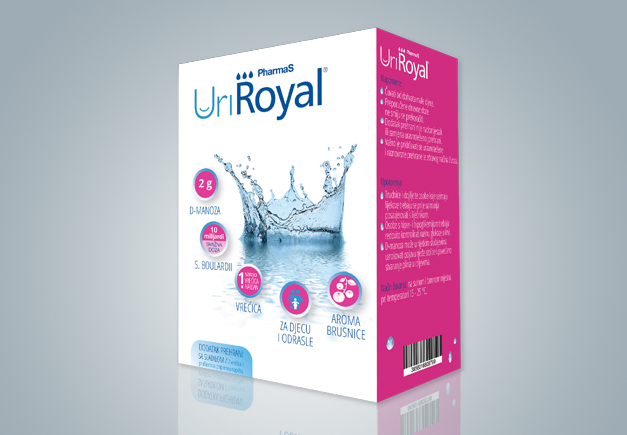 Product identity design and packaging
Product identity design is a demanding design process from technical performance, functionality and visual identity.
"Simplicity is the ultimate perfection"
- Leonardo Da Vinci