Our story
Studio Kliker is a creative team that works and creates successful projects in the field of visual and market communications. We have 20 years of professional career behind us and a number of realized projects accompanied by awards and recognitions.
Our services include creating the identity of a service or product through the several segments in its creation: designing a creative strategy, visual communication, design of product and packaging identity, website design and designing the name of a product or service.
Prizes
1st prize in the first public competition for the
University of Zagreb Festival;
1st prize in the public competition for the
mascot NK Dinamo Zagreb, mascot lion Maksi;
1st prize in the public competition for visual identity
and signalization for the Velebit National Park;
1st prize for visual identity for Salom,
World Youth Games in Zagreb;
Team members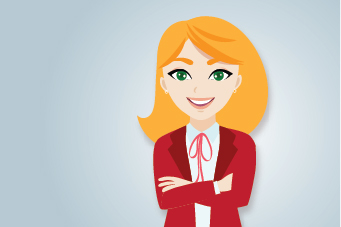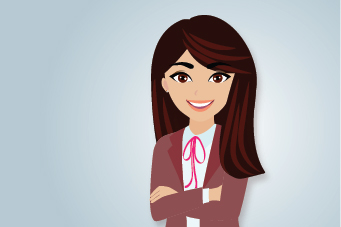 Blanka Šestan
Art director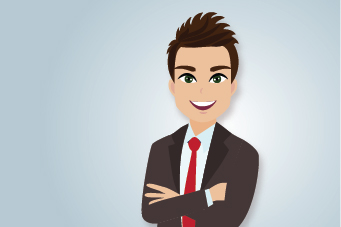 Jorge Luis Subiabre Matiacha
Brand manager
Our client reference list
Abbott, ABC strani jezici, Učilište Ambitio, ASOO, Barbina Kaštelina, Bausch&Lomb Health, Belupo, Bio&Bio, Buderus, Colgate, Cvitković, Devide i Bujić – odvjetničko društvo, FKIT Fakultet kemijskog inženjerstva i tehnologije, Fresenius Kabi, HEP Trgovina, Hrvatski studiji, Hrvatsko katoličko sveučilište, HZN Hrvatski zavod za norme, JGL Jadran galenski laboratorij, Kredenc, Mapa znanja, Ministarstvo regionalnoga razvoja i EU fondova, Nueva vision, Pharmas, Pharmaswiss, Tim kabel, VABA banka, Valeant, Veleučilište Velika Gorica and others.